What is induction heating?What are the application of induction heating field?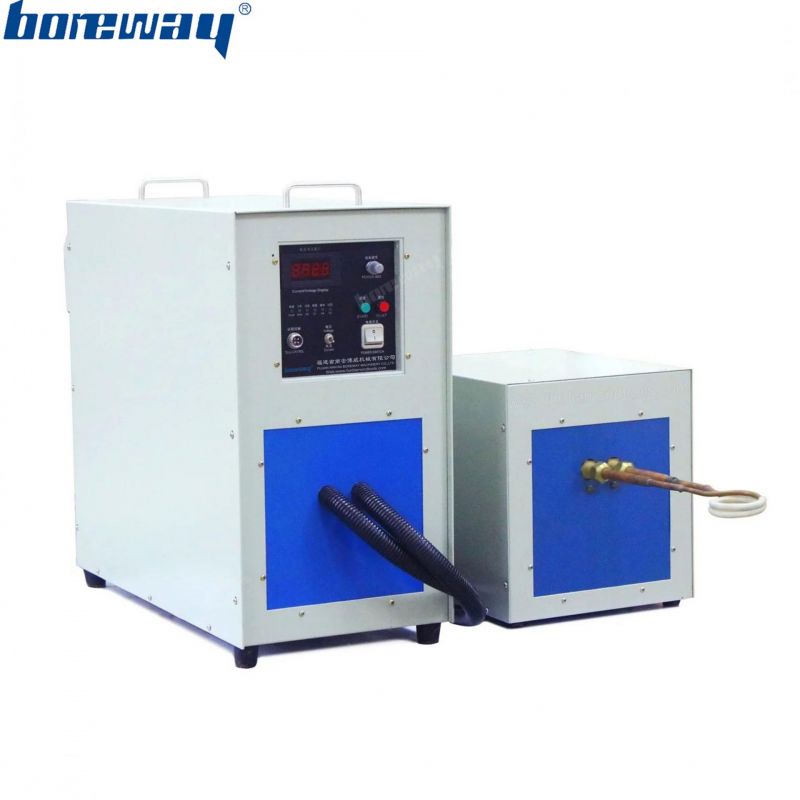 What is induction heating?
Induction heating is the process of heating an electrically conducting conducting object by electromagnetic induction, through heat generated in the object by eddy currents. An induction heating machine consist of an generator, transformer and an induction coil which pass high frequency alternating current. The rapidly alternating magnetic field penetrates the object, generating electric currents inside the conductor called the eddy currents. The eddy currents flowing through the resistance of the material heat it by Joule heating.

What are the application of induction heating field?
Heat treatment.

Pipe heat distortion.

Magnet wire heating.

Crystal fixtures heating.

Stainless steel products annealing.

Melting,melting in vacuum, levitation melting.

Diamond tools,hard alloy cutting tools welding.

Processing of fasteners, cutting tools, hardware tools, automobile and motorcycle accessories.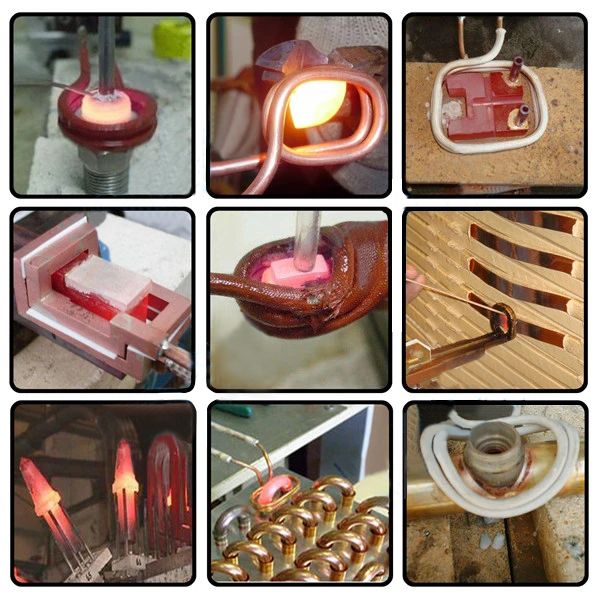 | | | |
| --- | --- | --- |
| Model | BWM-GP35 | BWM-GP20 |
| Input power | Three phase 380V 50/60Hz | Single phase 220V 50/60Hz |
| Operating power range | 340~440V | 170~240V |
| Oscillating frequency | 50~150KHz | 50~150KHz |
| Maximum output power | 35KW | 16KW |
| Duty Cycle | 90% | 90% |
| Cooling water pressure | 0.1~0.3MPa | 0.1~0.3MPa |
| Cooling water temperature | 40ºC | 40ºC |
If you are interested in our products, you can contact us.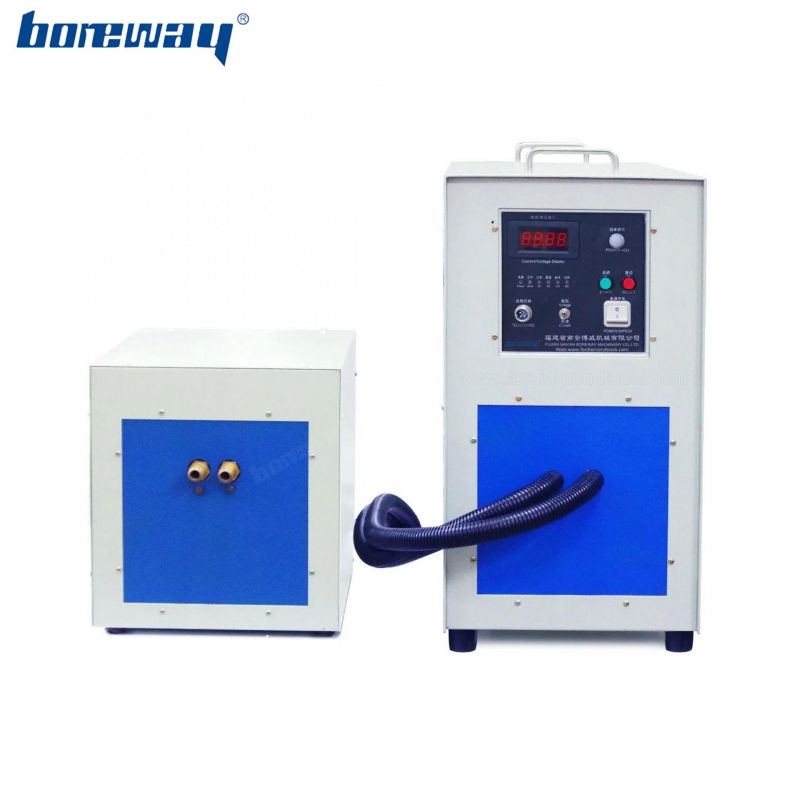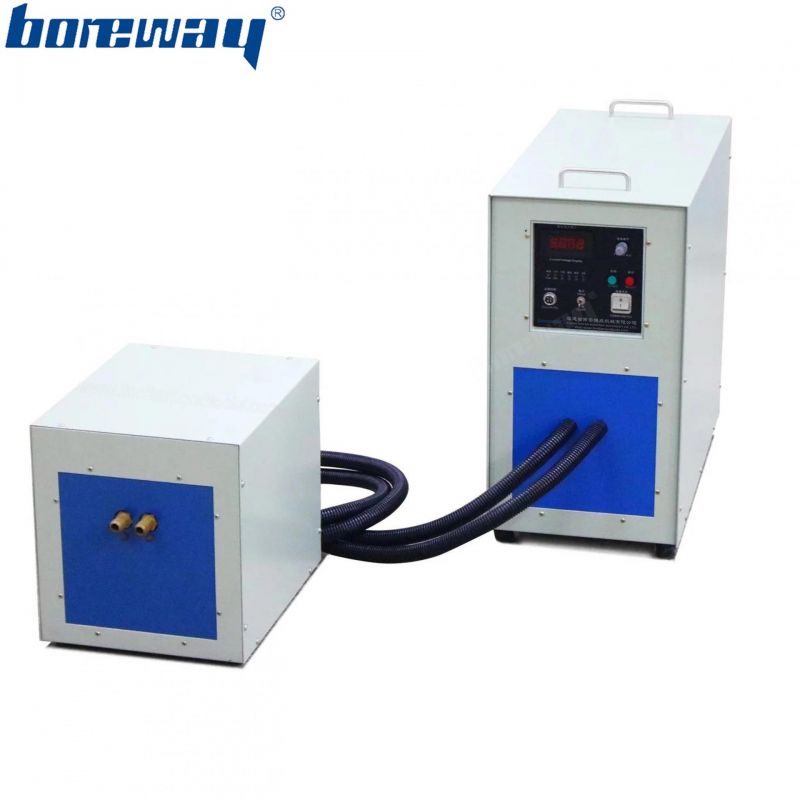 No.605 Huahui Center, Shuitou Town 362342 Quanzhou, Fujian, China

TEL: (+86)595-86990206 / 

Fax: (+86)595-86990220

Mobile/WhatsApp/Wechat: (+ 86) 13559599186

E-mail: [email protected]

Kelly Huang
Contact Us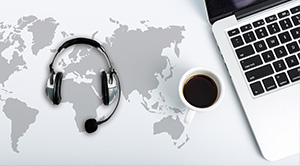 Tel:

+86 18650679939

E-mail:

boreway@boreway.com